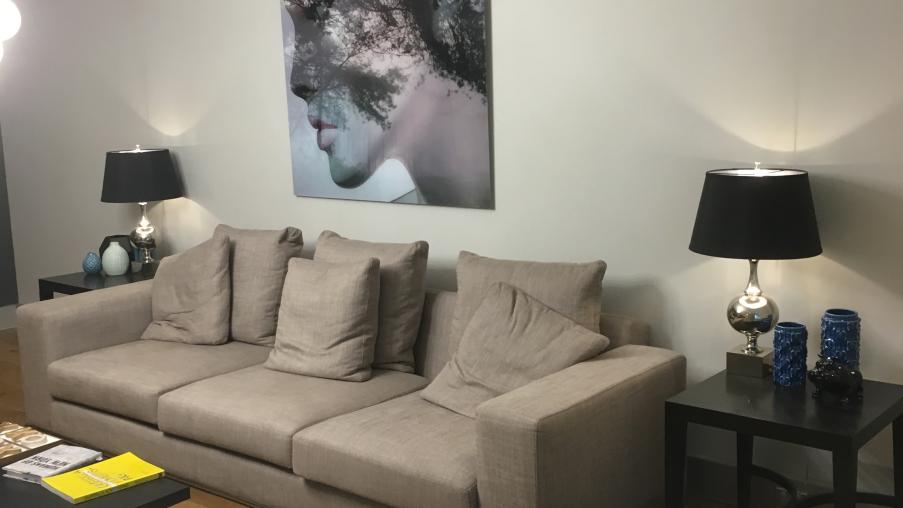 New Office Look and Feel
133 Alexander St. Crows Nest.
I am thrilled with the new look and feel of my shared office at Excen.
The address is 133 Alexander St. Crows Nest and is where you will meet me when you book a personal session. 
At the reception desk, you will meet Jessica and her team who are always happy to help or offer you a coffee on arrival. 
Your sessions is recorded for you. I send the mp3 to your email address, you can download the file into onto your computer or phone to listen at your leisure. 
I love all this technology, it enables you to hear all the information again within a couple of hours of your session. 
The duration of the sessions is about 45 mins, and the fee is $200. You can pay with credit card at the time or direct debit whichever is best for you.
Personal sessions can be organised Monday to Friday and some Saturdays. ( link ) 
If you are wanting to visit after hours to suit your working week, please contact me directly to find a time that suits you. 
pam@pambradbury.com. Or Mobile 0413136928.
---