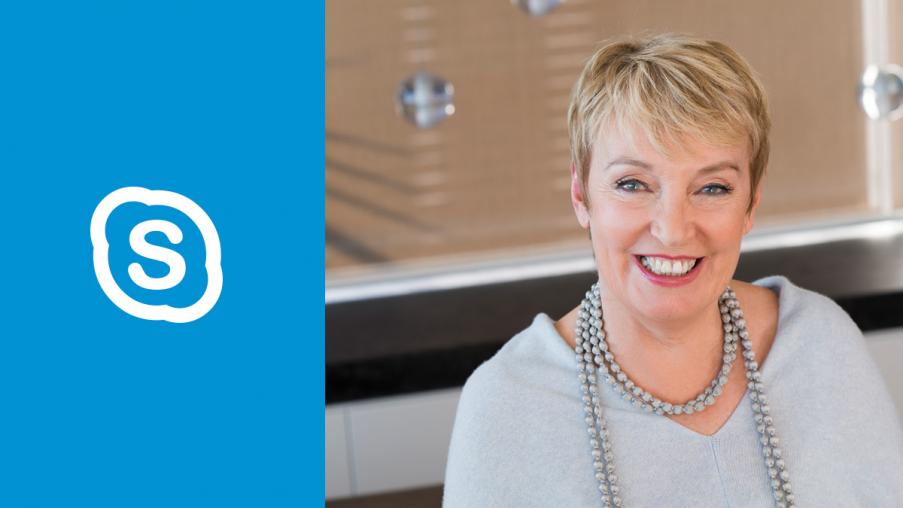 Skype Psychic Sessions
Clairvoyant and Medium sessions are easy via Skype we can create a face-to-face psychic session over the Internet. This is a marvelous way to see me and make a connection from wherever you are. Once the Skype call is connected I will tune into you immediately. I will start to describe aspects of your life that appear to me through my psychic ability. The information could include your career, relationship, health, finances, family, travel or social situations. 
It is worthwhile having questions that you need answers to then you get the most out of the Psychic Sessions. 
Skype sessions are for 30 mins. I record the information and send it to you on an MP3 to your phone or email address.  Payment can be credit card or direct debit prior to the booking, you can book on line here.