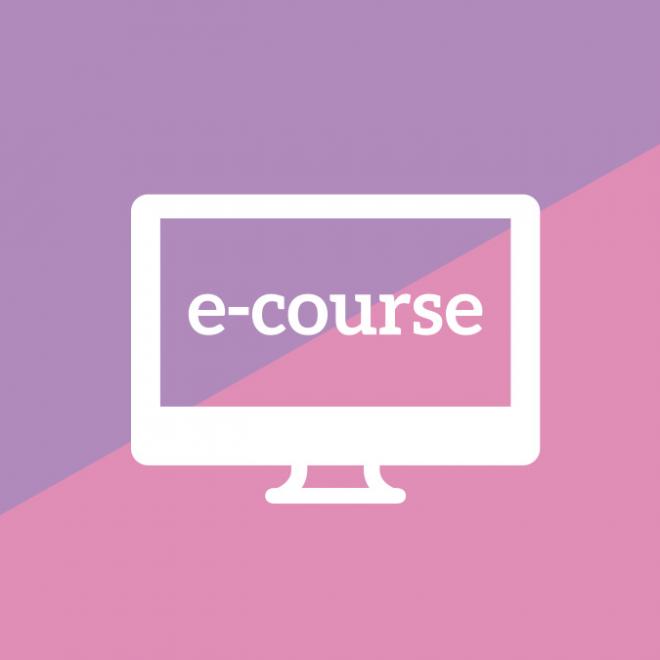 Your Future is Now
Date:
Monday of Each Week
Through this course you will gain a vision for the ultimate life you would love living. VISION. Without a destination in mind you could turn the key i...
Find out more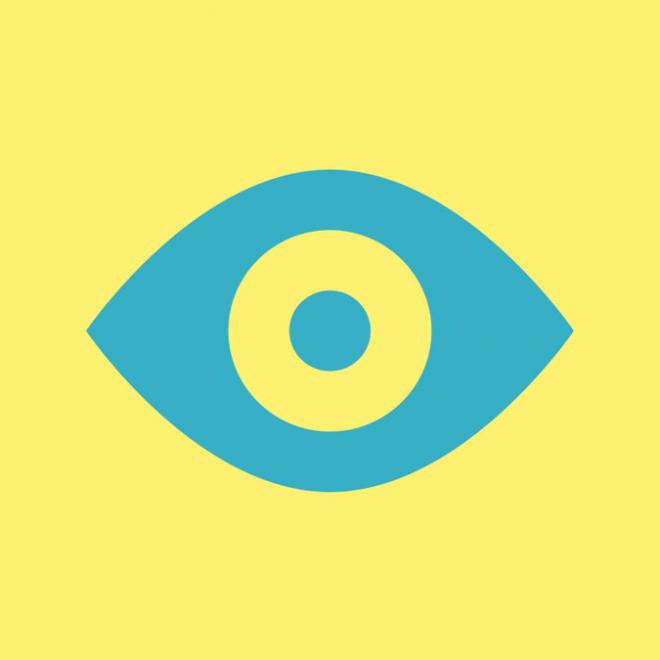 8 Psychic Secrets Workshop in Sydney 14th September 2019
Date:
Saturday 14th September 2019
Venue:
Bayview Golf Club 1825 Pittwater Rd. Bayview NSW
Sydney one-day workshop Sydney  8 Psychic Secrets   Saturday 14th September 2019 10 am to 4 pm Bayview Golf Club  Bayview NSW Fee $169     An interact...
Find out more