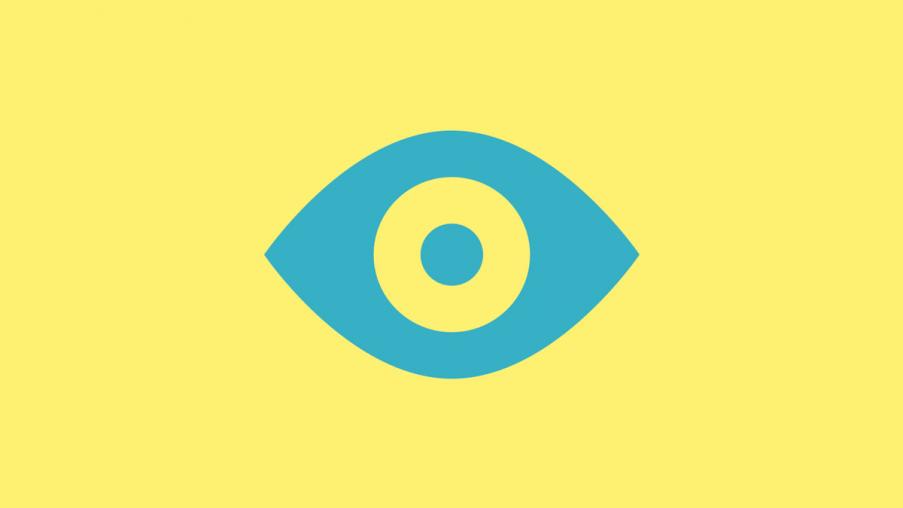 8 Psychic Secrets Workshop in Sydney 28th September 2019
Sydney one-day workshop Sydney
 8 Psychic Secrets  
Saturday 28 th September 2019
10 am to 4 pm
Bayview Golf Club 
Bayview NSW
Fee $169  ( link ) 
An interactive day of Psychic Development. 
You will learn how to : 
Understand how to read messages for friends and family members 

Be able to read information from objects using psychometry 
Understand how to tune into health, issues for people at a distance. 
Identify homes and places people live in.
A workbook is provided and meditation mp3  for you to write notes then practice on your own. 
I guarantee all who attend will be able to complete all the exercises with great results.

Or Email me at Pam@pambradbury.com 
Mobile if you need to call is. 0413136928