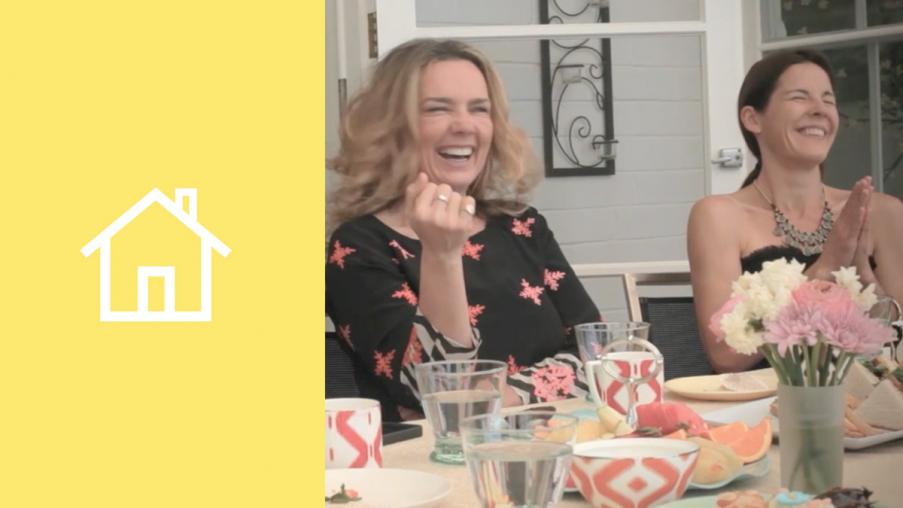 Psychic House Parties Sydney and Perth
Better than a Tupperware party.
A psychic house party is a great way to meet a Clairvoyant / Medium. In the two hours, session, I will give each guest a simple information about their background, information about their future and answer any burning questions they need to know about family members.  
The ideal number for a Psychic House Party is between six to eight people, which gives everyone plenty of time for individual and group interaction. This is a great idea for a girl's night at home or a friend's home, fabulous for afternoon tea session, birthday parties or celebrations. 
Parties can be held during the day or evening. All you have to do is call me to discuss the day, the time and the place. I do the rest.
Call on 041313698. Or email me at  pam@pambradbury.com