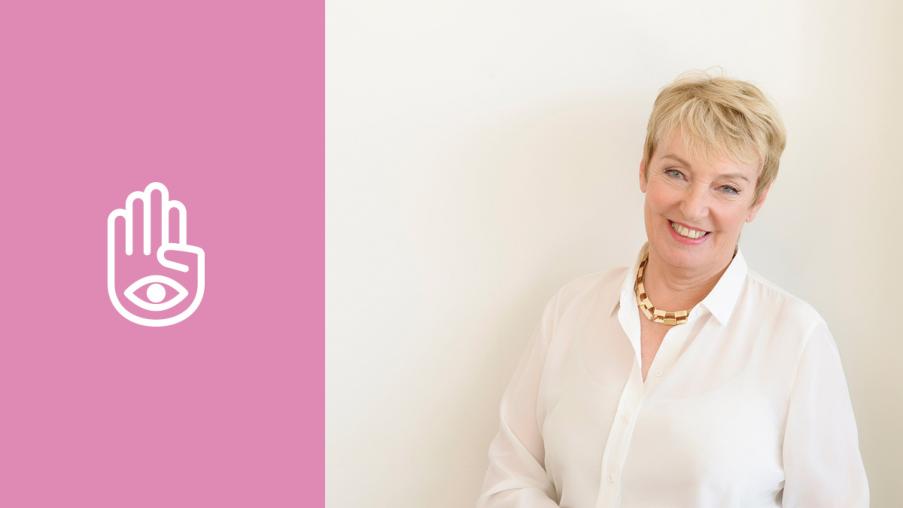 Psychic Readings
In my sessions as a psychic, I will tune into your background first then tell you what I see. I can tell you about your career, home life, love life, finances, health and more. 
I always suggest you bring a list of questions with you. This enables you to gain as much insight as possible.
As a medium, I have the ability to tune into the spirit world and connect with deceased loved ones, both friends, and family members. Often the departed family members will tell you who is with them and what they have seen you do and change in your life since they departed.The messages can bring great comfort, relief and a sense of peace to the living family members.
Private sessions are held at my office in Crows Nest. The sessions are for 45 mins. I record the information for you onto an MP3. The recordings are sent to your email address or phone.  Payment can be credit card, or direct debit, prior to the booking, or cash on the day.  You can book on line here.