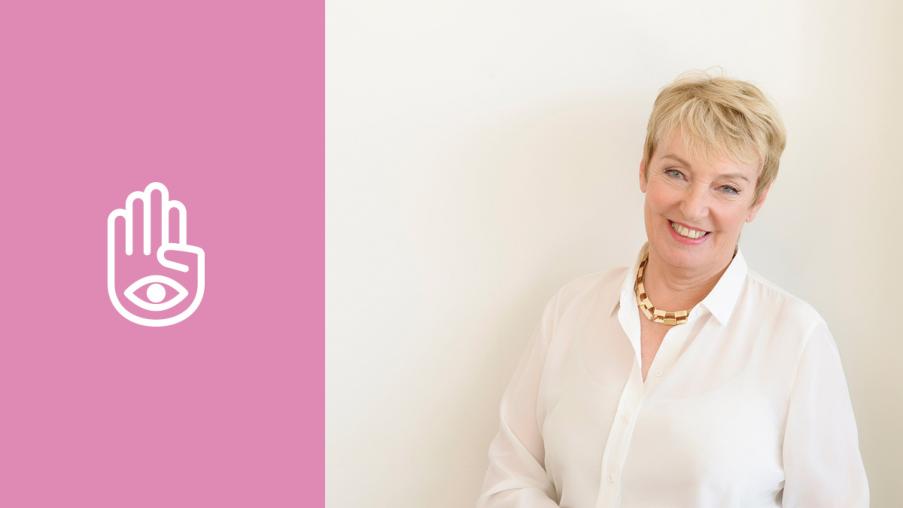 Personal Psychic Readings
There is an invisible world around each one of us. It is full of life's potentials. I have the ability to look into this world for you. In my sessions as a psychic I will tell you all that I see ahead for you.
I always suggest you bring a list of questions with you. This enables you to gain as much insight as possible.
I identify spirit as everlasting light and joy. I have accessed the invisible world thousands of times in order to receive messages from departed loved ones. The messages can bring great comfort, relief and a sense of peace to family members in their grief.
Private sessions are held at my office in Crows Nest. The sessions are for 45 mins. I record the information for you on CD or MP3. Payment can be credit card, direct debit or cash prior to the booking, you can book on line here.