Testimonials
"Pam has helped me through a very challenging time both through her incredibly insightful readings and her ability to tap into the ways I needed to view my life differently."
Tracy Lines, Sydney 
"How she does it I do not know… over the phone she described my new home, the location, the price and the interior. I am thrilled to bits. Thanks Pam you are a true psychic…"
Glenda Patrick, Glebe.
"When we contacted Pam I was on holiday in Italy visiting my family. It was a joy for us all to sit in front of the computer, see Pam in person and then receive information about my darling Dad who had died some three years earlier. My whole family was moved to tears, tears of joy. Thank you Pam."
Camilla Borgesse.
"At my psychic house party in 2012 you absolutely blew the minds of all my girlfriends with your insight and knowledge of what was happening in their lives. Then you proceeded to tell them their futures. Even that Charlie would be president of the Surf Life Saving Association in NSW. It all happened. We are now devotee's of Pam Bradbury."
Madeleine P.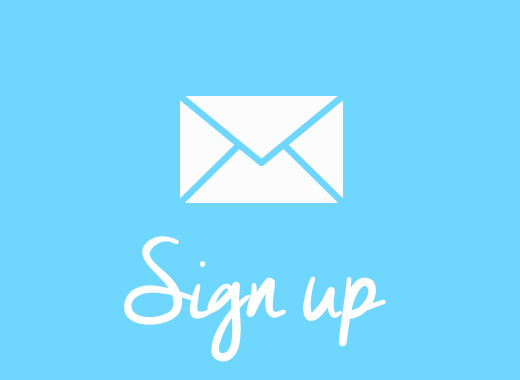 Sign up to my newsletter
Sign up today and receive your free fortnightly newsletter – plus free monthly eBooks, articles and MP3 sessions.