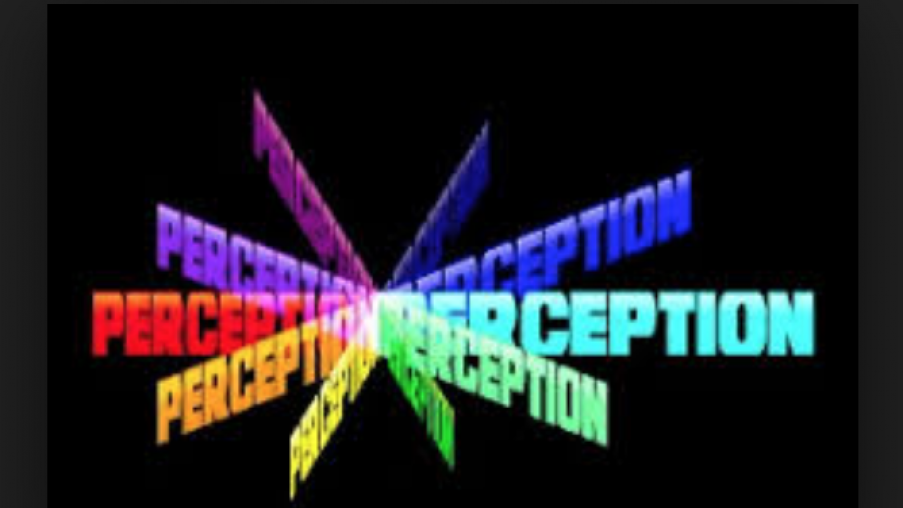 The Top 4 Secret Super Powers
Perception the top superpower within you.
 Within the brain and deeply etched into our consciousness are 6 secret superpowers.  
We actually use 100% of our brain to function in a cognitive manner,  but only 10 % of our brain is engaged in one activity at a time. 
For example when you are thinking you are generally not feeling, when you are focussed on one task you are not aware of the peripherey things around you..
Therefore the brain is 100% present but you are functioning with only 10% of its capacity in any given task. 
As we identify the secret superpowers we realise how we separate each one and use them in daily consciousness 
1) Will 2) Reason 3) Intellect 4)  Perception  5) Intuition  6) Imagination
Each of these superpowers, function independently of one another and in synchronicity with each other.  
In the audio-video here I explain in simple terms how we use four of these superpowers. 
One of the most intriguing superpowers is perception, find out why in this video.
---