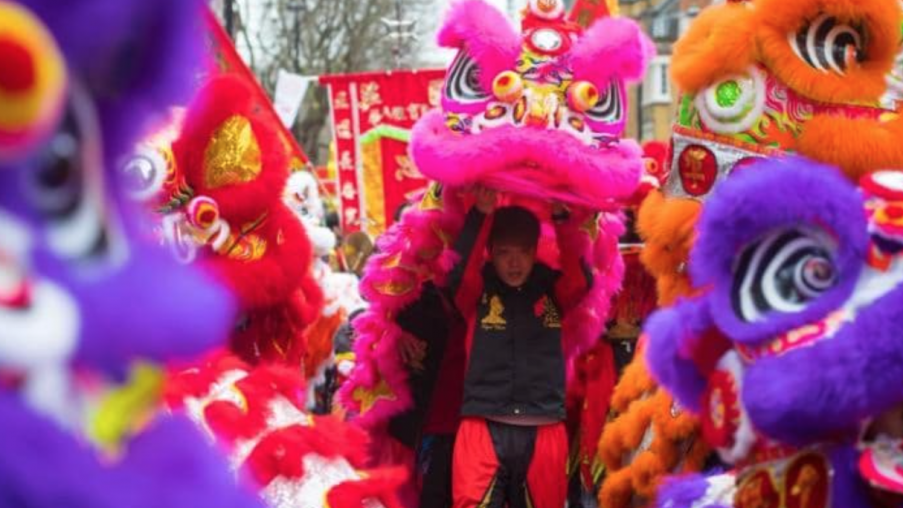 The Year of the Rooster
The Year of the Rooster
It is thought that the person born in the year of the rooster, is punctual, diligent, intelligent and humourous. I reckon this relates to the early morning ' cock a doodle doo..' a crazy start to the day for sure... the noise and nonsense get's you up and out of bed.. I remember this from childhood days and the hen house next door... 
On Tuesday I was in Chatswood and walked into a delightful dragon dancing troupe in the bank!
I was not sure whether the dragon was holding up the bank or giving away money... which ever it was there was enough noise to bring the manager outside.   
Notice the shoe in the picture.. I thought at first the dragon was going to throw the shoe... all was revealed eventually, as two small guys emerged from the dragon costume. But, how did the foot get so high up?  
I lived in Honk Kong in the 1978's and dragon dancers were plentiful. My son Nick used to love them..he was two at the time.. it was so much fun and free entertainment in those days.. " long time ago, now.." Dragon dancers and drum playing bring back happy memories for sure. 
---