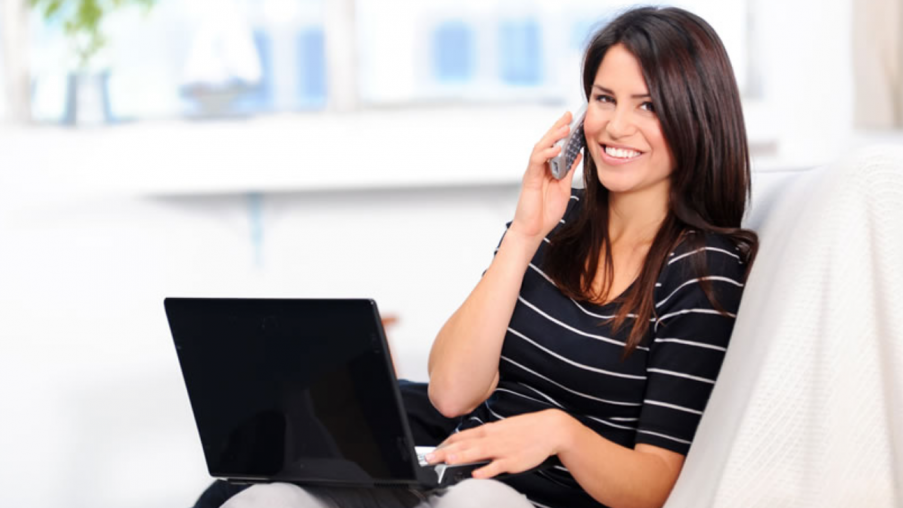 Telephone Readings from Sydney to Singapore
A story to delight stop and listen
A good deal of my work is actually over the phone.  
People call me from all corners of the world, London, New York, L.A. Ireland, Singapore, Holland and even Brazil.  
Skype helps tremendously as you feel slightly more connected. I once had a whole family in Italy that sat in front of the camera as I made contact with their Mum who had recently passed away. 
One of the most delightful telephone sessions was with a lady from Singapore.  Her name is Shirlene, eventually, she emailed me with the feed- back from her recording. 
Apparently, I had described a move to the U.S. and given her a detailed description of the house they would buy.
I thought the story was worth sharing, you might like to listen to this video and hear what happened. 
Booking a Telephone session is very easy just follow the prompts.
---