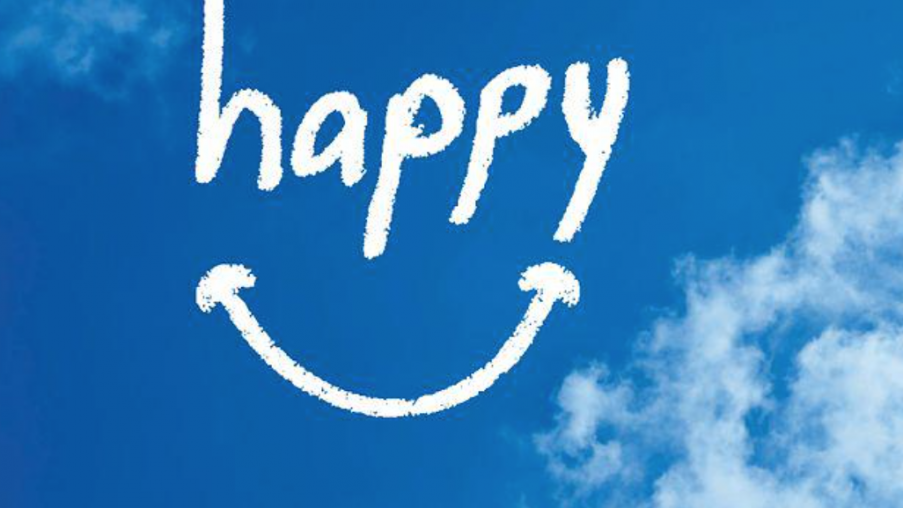 How to Create Happy Feelings Fast
How to create happy feelings fast.
Human emotions are complex things. Very complex. 
Dr Alan Watkins is a world authority on " why you FEEL what you feel. "
His Tedx Lecture gives you an insight into a simple yet obvious way to take on control and live from the inside OUT.  
All you need is 20 mins and a little bit of practice. 
His simple solution is riveting listen to the video below.
Christmas Gift Ideas.
Christmas Gift Voucher are available throughout the month of December. 
The voucher are discounted especially for you . hit the link here to read more about your gift..
---