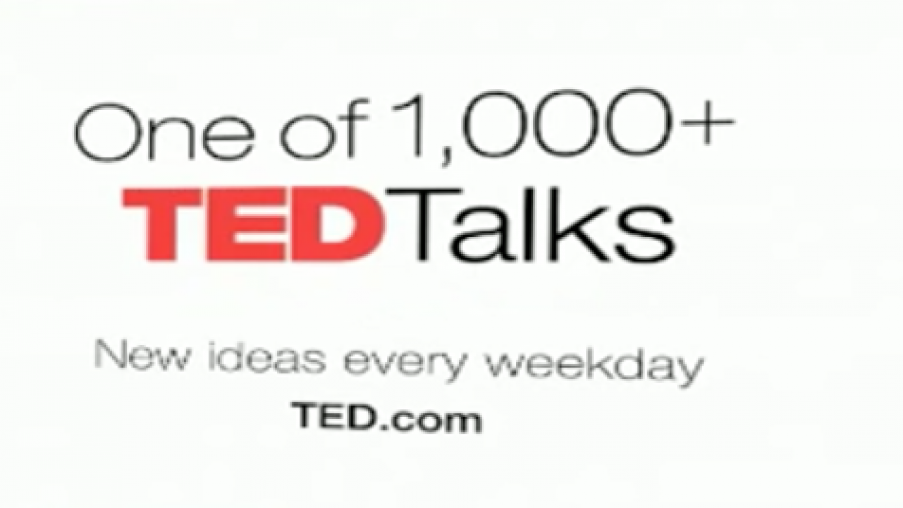 What reality are you creating for yourself?
Yes, it is possible you can create the life you wish to live.
No, you do not have to follow the crowd and do the ordinary things in life.
Yes, you can reach beyond your personal fears and go for the life you dream of living.
There is one important way to start your new journey. It all begins with listening to the voice in your head.
In this recent TEDx Talk, Isaac Lidsky gives you the keys to unlock your own self-doubt.
His video is eleven minutes long and the clue is in the last 3 mins.
Isaac is inspirational, listen to the end.....Isaac Lidsky 
http://www.youtube.com/watch?v=r3vtJjSG25w
---