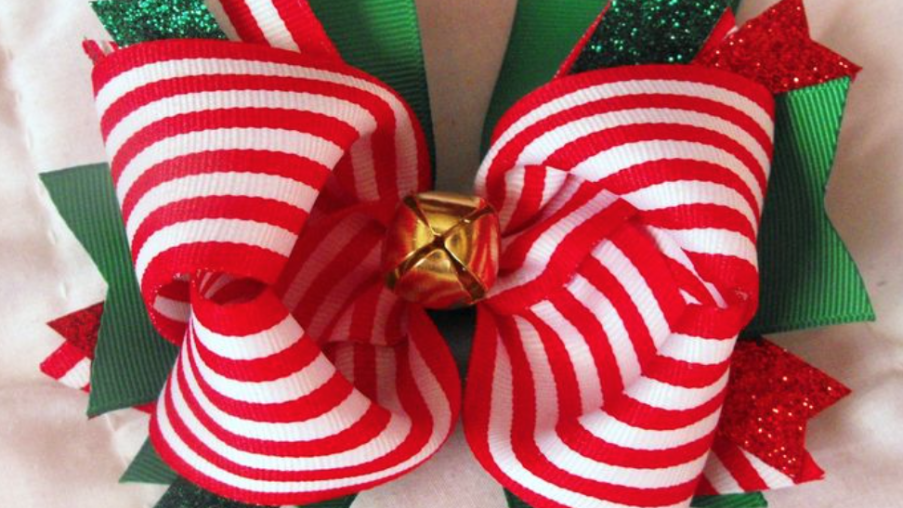 Christmas Gift Voucher Just for You.
Especially for You.
My Christmas gift via my website is a discounted voucher for a Telephone or Skype or Face-time psychic reading.
I connect with people over the phone, from all parts of the globe, the information is recorded then sent to your mobile or email address.
You can then, listen again at your leisure.
The fee for the session is normally  $150 for 30 mins. 
My Gift to you is a discounted voucher for $100.  
The link to order a voucher is : Christmas Gift Vouchers.                                   

You may like to purchase the voucher for yourself or family member as a gift for Christmas.
The voucher is redeemable after Christmas and is valid for 12 months.  
I look forward to speaking with you in the new year. 
Have a fabulous Christmas and a brilliant 2018. 

---