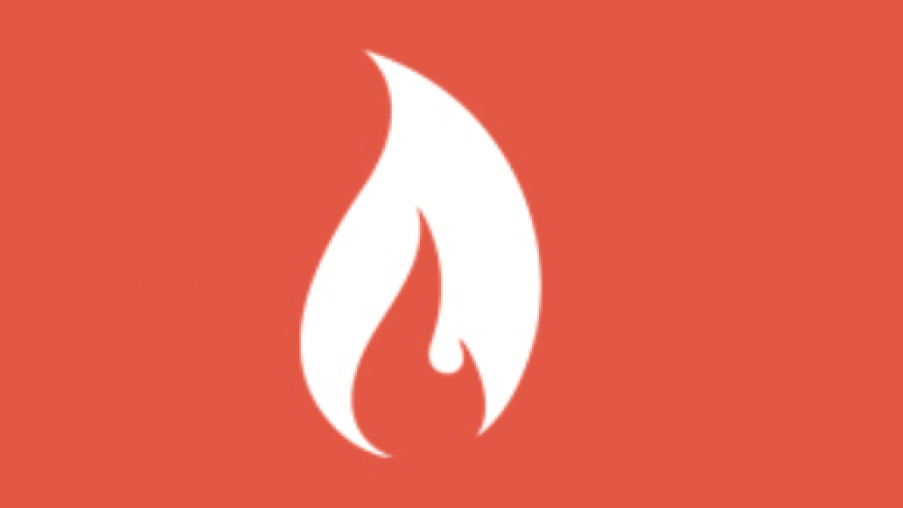 Burning Questions Answered.
If you have a Burning Question that you need to have an answer to then try my new concept.. 
 Ask a Burning Question and get a fast response… 
Here are a couple of replies from questions posted to me this last week.. 
Liz asked the following Question. 
" Will I get the CEO job that I am going for ? " 
 Here is my response :
Thank you Liz for your Burning Question.. 
This is a tricky time for the organisation. They do not have a strong strategy going forward and they are at six's and seven's as to what they really need. 
Because you have set up some new incentives and ideas for staff they will pick this up and will drill down in the interview what else you can see as development strategies. 
The interview is more of a look and see who is out there. 
I see a female a good deal younger in the offing too. She is good at talking the talk.. But not much good at delivery.  
I suspect they will have a hard job justifying their decision. There is one board member or director who wants to see new blood, he/she is wrong. It will not work. 
You will get this job.. Go in hard and sell all the ideas you can see for the organisation. 
 Liz emailed this reply : 
Thank you Pam. 
That is really interesting and very accurate about the state of the organisation. 
The interview is Thursday week. My competitor is a young female I am told. Strange, I didn't really want the permanent gig but now that I am in it I see it is doable and I can make a difference.
Will prob be a while until I find out but will let you know
Thanks again Pam you are amazing
Sarah asked the following  Burning Question  
Sarah wrote one word :"  Relationships?."
Here is my response: 
Thank you Sarah for your Burning Question 
Sarah you are a lady that likes to look after yourself really well. Appearance and how you look to the world is really important to you. 
In any relationship you will start with great caution and not take a huge leap of faith.. 
I see a child here and not sure whether you are responsible for care and continued support of a school age daughter/son?  
I also see an older woman either looking after your home or you feel responsible for her too.. 
In addition the new relationship or love interest has it's ups and downs as you juggle all these people. 
I do not see you being alone for the rest of your life. 
You function really well with a partner as you feel more powerful and dynamic. 
Sarah emailed this reply :  
Hi Pam,
Simply amazing! Yes I have a little 5-year old daughter starting kindy next year.
My mum just went through surgery and I've always been responsible for everyone. I'm capable of being alone but I'm tired of going it alone. Definitely more powerful and dynamic if I have my equal with me.
But I've met no men that engaged me that way and tired of the players I've had to skim through. Too many frogs and almost giving up on meeting a worthy partner. Xx
If you have a Burning Question that you must have an answer too.. please follow the links here for your fast 24 hour response.  Find out more.
---