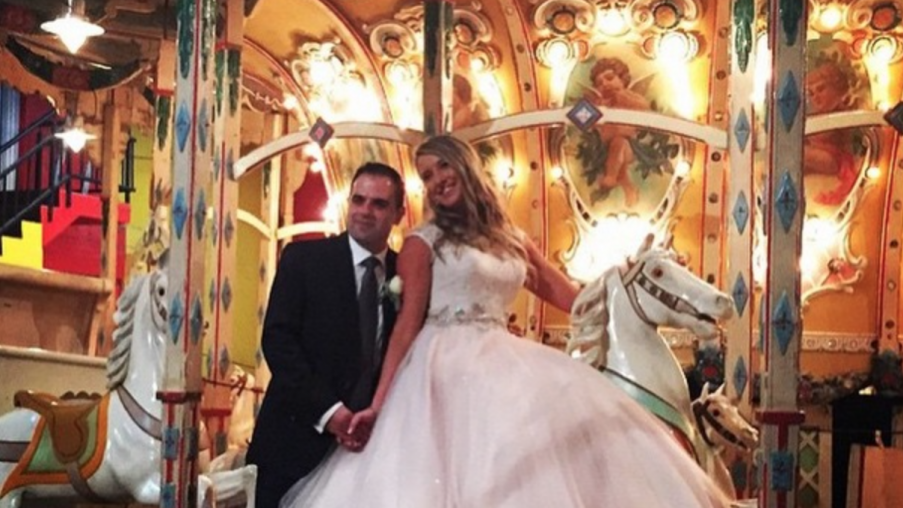 Persistence Wins the Day.
It is not often that your own daughter teaches you persistence.  
I think my youngest daughter Ruth has to win a gold medal for not giving up on her dream,  
Since the age of 18, her passion has always been to run her own business. 
At the beginning of her career she completed an art course in fashion design, then went to London and worked at Top Shop with the view of becoming a buyer. On her return to Australia she worked for David Jones in the Australian Designer's buying department. 
At the back of all these jobs was the feeling of "I've got to run my own thing " it never left her. Then with a colleague from David Jones the two friends created  Ella and Sophia. A textile design concept for the fashion manufacturing industry.  To her delight Ruth met Adam and got married in 2008. Her decision to leave Ella & Sophia and start a family was a hard one. 
She felt she was giving up on her dream. However she helped her accountant husband to start his own business in Kogarth NSW. A long way from the glamour of Fashion.  But still a sense of something for them both.  
Over the following three years, her own dream still nagged at her. She spent hours searching on the internet for ideas and concepts that would fit into her growing family's needs and yet had a creative outlet for herself.  
Her love for design and passion as a buyer brought together a concept for Weddings and Event styling. In 2014 Tumbleweed Events was born as a Prop Shop and Hiring Agency for all things fabulous for events. It worked and today Tumbleweed Events creates stylish weddings, crazy mad birthday celebrations, charity themed balls, photo shoots and much more. With the desire strong in her heart Ruth found her way to creating her passion into reality. Patience and persistent ruled the day! 
When you let your spirit bring the passion and the need together in an organic manner then magic happens. 
Here is the link to Tumbleweed Events.. You might like to hire a prop or two for your next event.  ( Link ) 
---