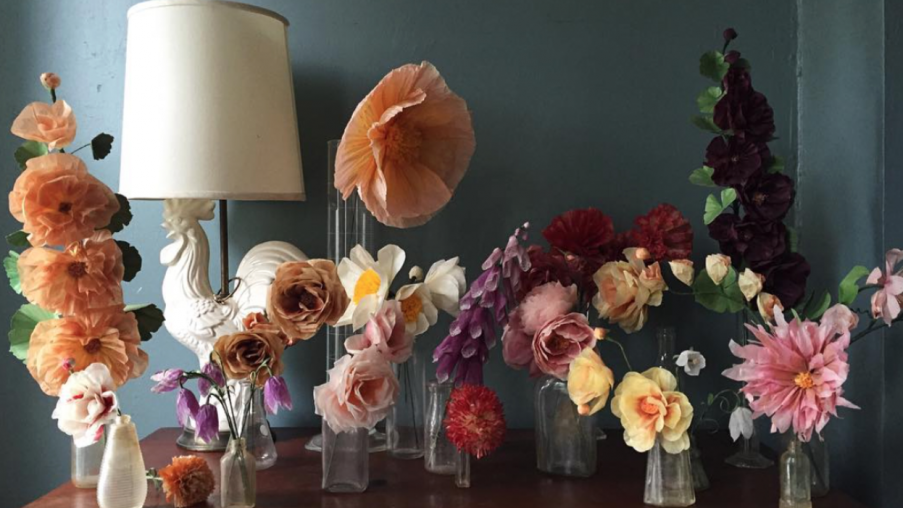 Passion and Purpose
One of the most passionate people I have ever met is Dr Lisa Cooper. She lives her passion everyday. Lisa is an old client who became a dear friend and I have been fortunate to watch her life and career open up just like the beautiful roses that she works with and are her passion. 
When I first met Lisa about 10 years ago she we in the middle of writing her PHD in fine art at UNSW.  She was working as a florist to pay her way through Uni. As she was coming to the end of her studies she embarked on creating images and paintings with gold leaf. This work was painstakingly slow. However when she worked she always had flowers and often roses on her table. 
On one occasion she called me to say she was going to give up all her efforts in art and start to work with flowers. She told me she felt a calling to work with living things of beauty and it had to be flowers. 
Since those early days she has embarked on a massive journey into a new art form of Floral Art. 
Lisa now creates installations for major exhibitions in Sydney, Canberra, Melbourne and Brisbane. She has just received an  award for " The Emerging Creative Talent Award at 2016 NSW Creative Achievement Awards at MCA." Her recent massive Orb installation at the Carriage works in Sydney was created with 6000 eucalyptus leaves. 
Even in the light of her success Lisa's is so humble about her work, in her new book called   ' The Flowers ' she pays tribute to the dedication and passion of the flower growers who produce amazing blooms for the Sydney flower markets. 
Lisa's passion has created a life for her that she says " is beyond my wildest dreams".. 
 When you follow your passion you will be living your dream too. 
Visit  Dr Lisa Cooper Website  here..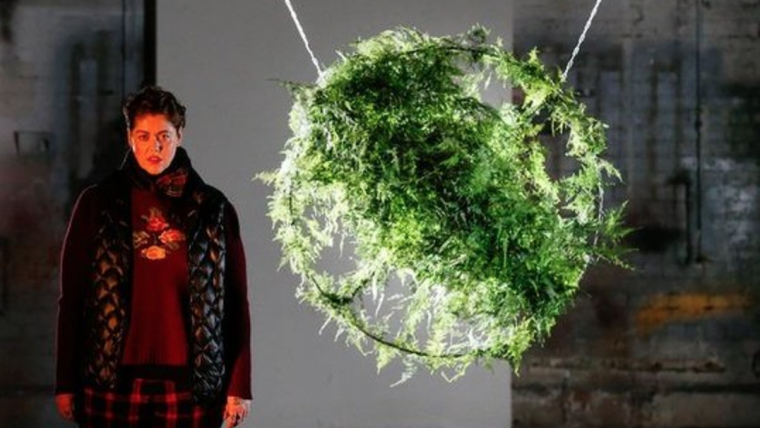 ---