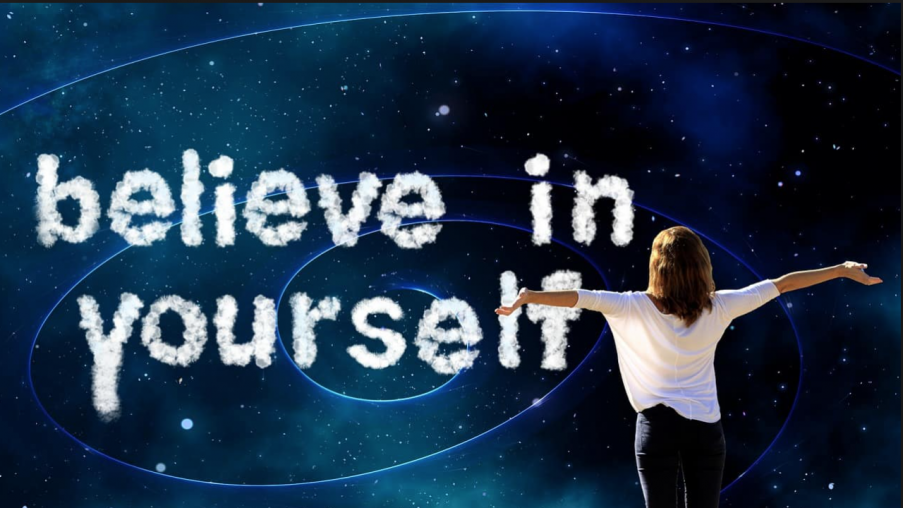 Am I Psychic ?
Accessing your own Psychic Ability.
Psychic Messages 
 How to transmit messages from your spiritual and psychic  self to your conscious mind.
 Find 3 spiritual books e.g:
Positive thinking gift books.
Affirmation Books  
Poems
Bible
Inspirational Books
Prayer Books
Your favourite metaphysical
book.
10 Easy steps to becoming Psychic  
1. Choose three books
2.  Place the books in front of you on a table. 
3. Find a meditation mp3, use a meditation audio in your phone or tablet.
4. Switch off all communication apps and sit with the meditation for 3-5mins.
5. When the meditation ends, place your hands on one book.
6. Ask for your personal message.
7. Open the book, read where your eye settles – don't move around the page. 
8. Read and write the message down. Then follow on with the other two books.
9. You will now have three messages just for you. 
10. From these three messages you can formulate one message for the day. 
Success you did it! 
 A simple concept  with a powerful result. 
 Use this each day at the start of the day, to enable your day to flow organically and peacefully. 
 Use this system when you need answers to your own inner conflicts and decision processing. 
 This can benefit friends and family members too. It makes you stop and realise what is important and how to be present to the day, the moment and yourself. 
 Enjoy.
P.S. My next 8 Psychic Secrets workshop is on Saturday 14th September 2019. To find out more, contact me at pam@pambradbury.com 
---