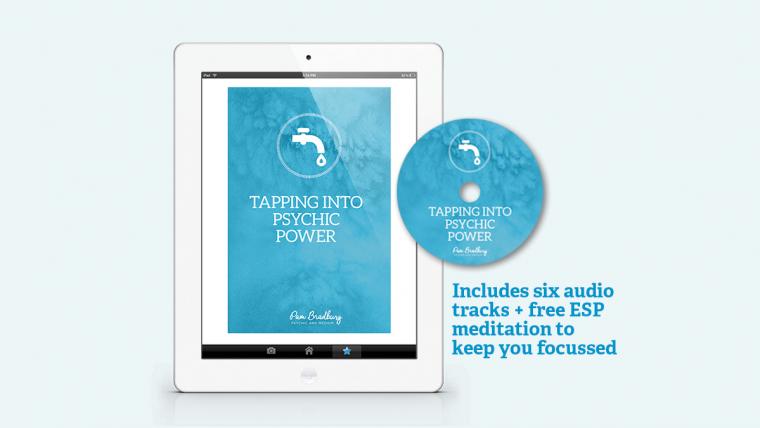 Tapping into Psychic Power by Pam Bradbury
Price:
$49.00
Develop your own psychic power. An easy to use  tool kit with workbook and set of six mp3's to listen and follow as you learn...including a dynamic ESP meditation to keep you focussed.
Learn three easy techniques for tapping into your own psychic power. 
Explore four brilliant exercises to practise developing your own ability to receive information and messages for yourself, friends and family members. 
I guarantee results at the end of each lesson. 
You learn at your own pace.
For the best results I suggest the kit to be used weekly extending over a four week period. 
This kit can be used in development groups or meditation circles. 
Down load immediatley and start with lesson one today. 
---