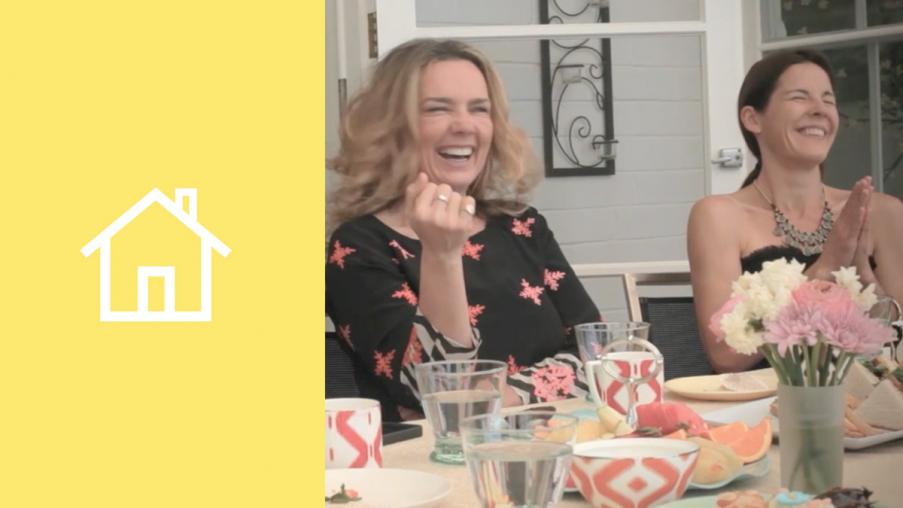 Psychic House Parties
Better than a Tupperware party.
A two-hour psychic house party is a lively and entertaining experience. During the session I will reveal simple details of each guest's past and their current situation, plus snapshot predictions for their future. There is an opportunity for all participants to ask questions about situations that concern them.
The ideal number for a Psychic House Party is between six to eight people, which gives everyone plenty of time for individual and group interaction. This is  great idea for a girl's night at home or a friend's 40th Birthday.
Parties can be held during the day or evening. All you have to do is call me to discuss the day, the time and the place. I do the rest.