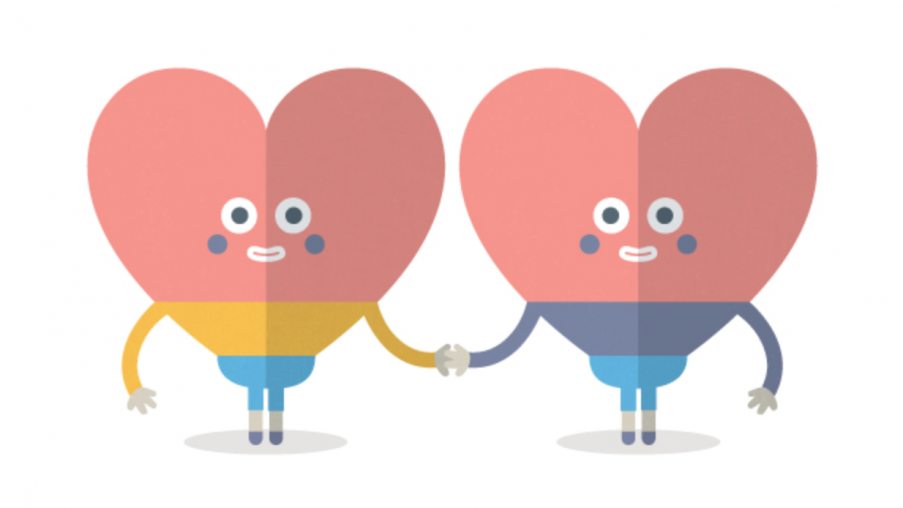 My 7 tips to creating a successful relationship
In my readings as a psychic looking for a perfect relationship is often uppermost in clients minds. I hear myself saying on many occasions there is no such thing as a perfect relationship.
What is normal?  There is no normal today.
We have so many different sorts of relationships with dynamic structure and meaning. I do feel strongly that no one person can be everything, this is too much to ask of any individual.
I have been married to the same guy for over 40 years, a huge commitment. A long term relationship like mine takes work, lots of work, and huge amounts of growth on both parties. If you do not grow through your own relationship then you are not taking responsibility for your own part in the partnership. I have recorded here a quick audio of my 7 tips that helped me to commit to my long term marriage. You might like to listen and gain some ideas from my story.   The audio link is here... 
7-tips-for-a-successful-relationship-25092016-10.05-am.mp3
---